Explore The Ballet West
Nutcracker Boutique!
We're partnering with Nutcracker Ballet Gifts to keep the magic of the holidays alive!
Explore Ballet West's
The Nutcracker Online Boutique
Whether you've experienced it once or a hundred times, the magic of The Nutcracker never fades. Bask in the glow of a holiday tradition that has brought joy to millions.
You have arrived at a place for our community, patrons, social media friends and donors to continue your generous support of Ballet West in this 2020 Nutcracker season like never before..
Shop and Support Ballet West
The performance won't be complete without a purchase from The Nutcracker Boutique! 20% of every purchase made from Nutcracker Ballet Gifts supports Ballet West. Additionally, purchases over $50 receive free shipping.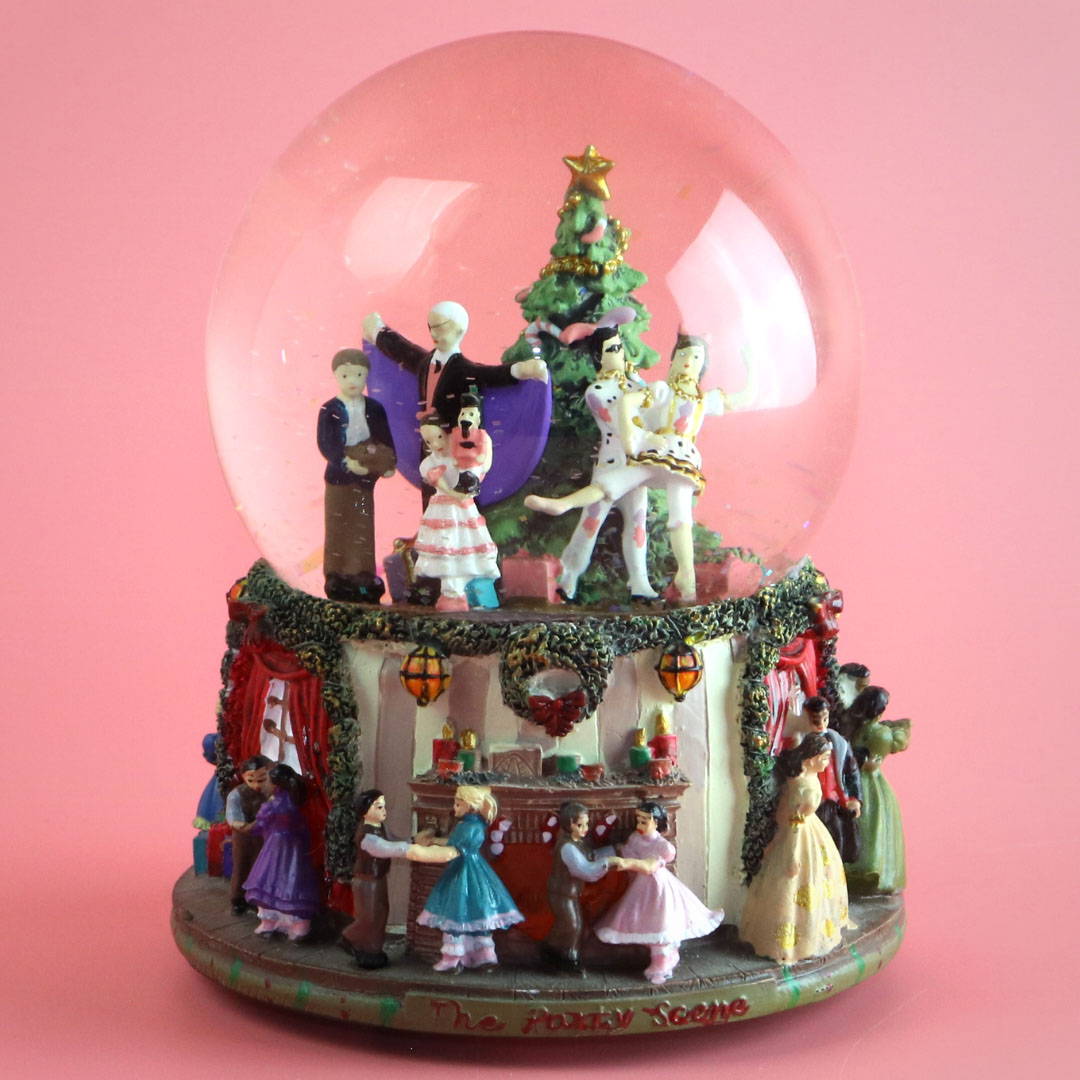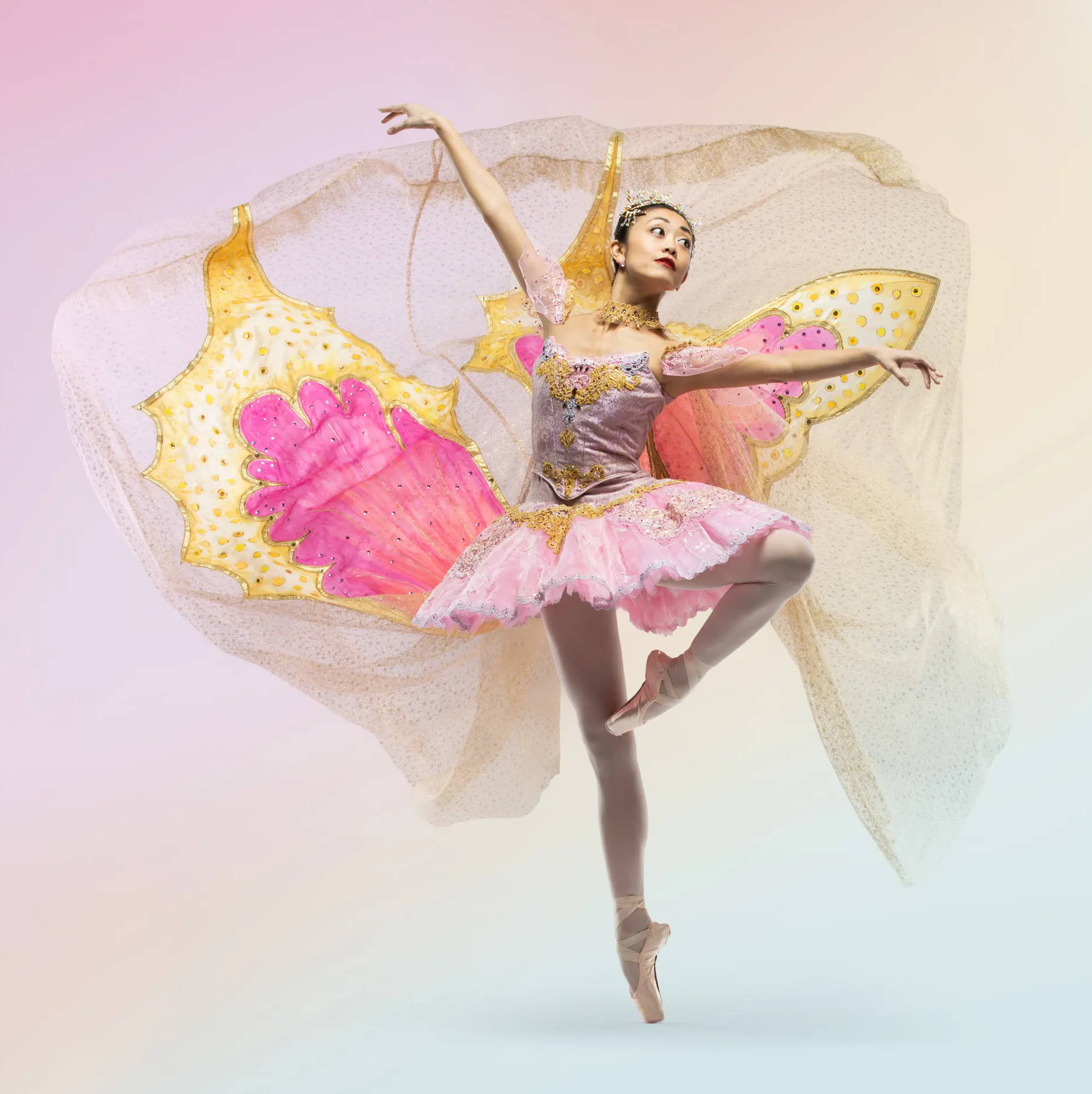 The Nutcracker – KSL Broadcast
Salt Lake County has made the decision to close county-owned performing arts facilities through December. In response, Ballet West will keep the 65-year Utah holiday tradition of The Nutcracker alive by partnering with KSL-TV to air the production commercial free on Christmas Eve and Christmas Day; 5:30-7:00pm (MST). The broadcast will subsequently be available to stream on KSL-TV's free app.