Celebrating all the colors of the holidays.
Celebrating all the colors of the holidays.
Nutcracker Ballet Gifts supports our African American community.
By offering a unique selection of beautifully desinged African American Nutcrackers and Gifts, we strive towards diversity and inclusion.
The Nutcracker Ballet is a beautiful story of magic, hope and love. A story of giving and dreaming.
Over a dozen styles to choose from!
At Nutcracker Ballet Gifts, we feel it's important for African American families to be represented and we are so proud of our African American Christmas Collection.
This special collection includes African American Nutcrackers, dolls, and gifts.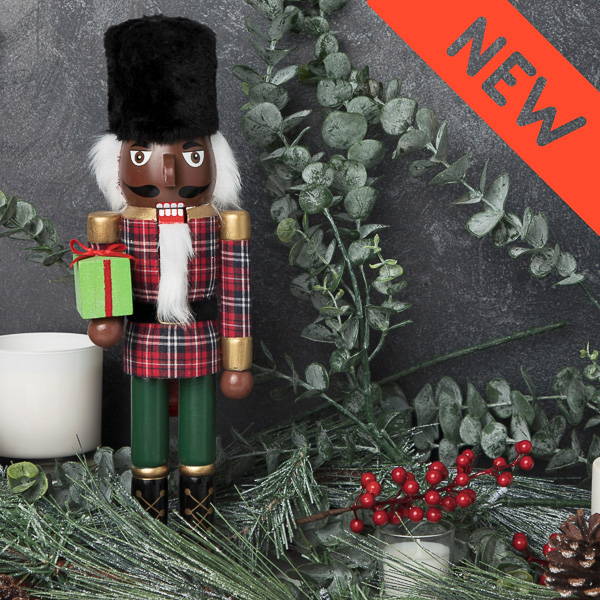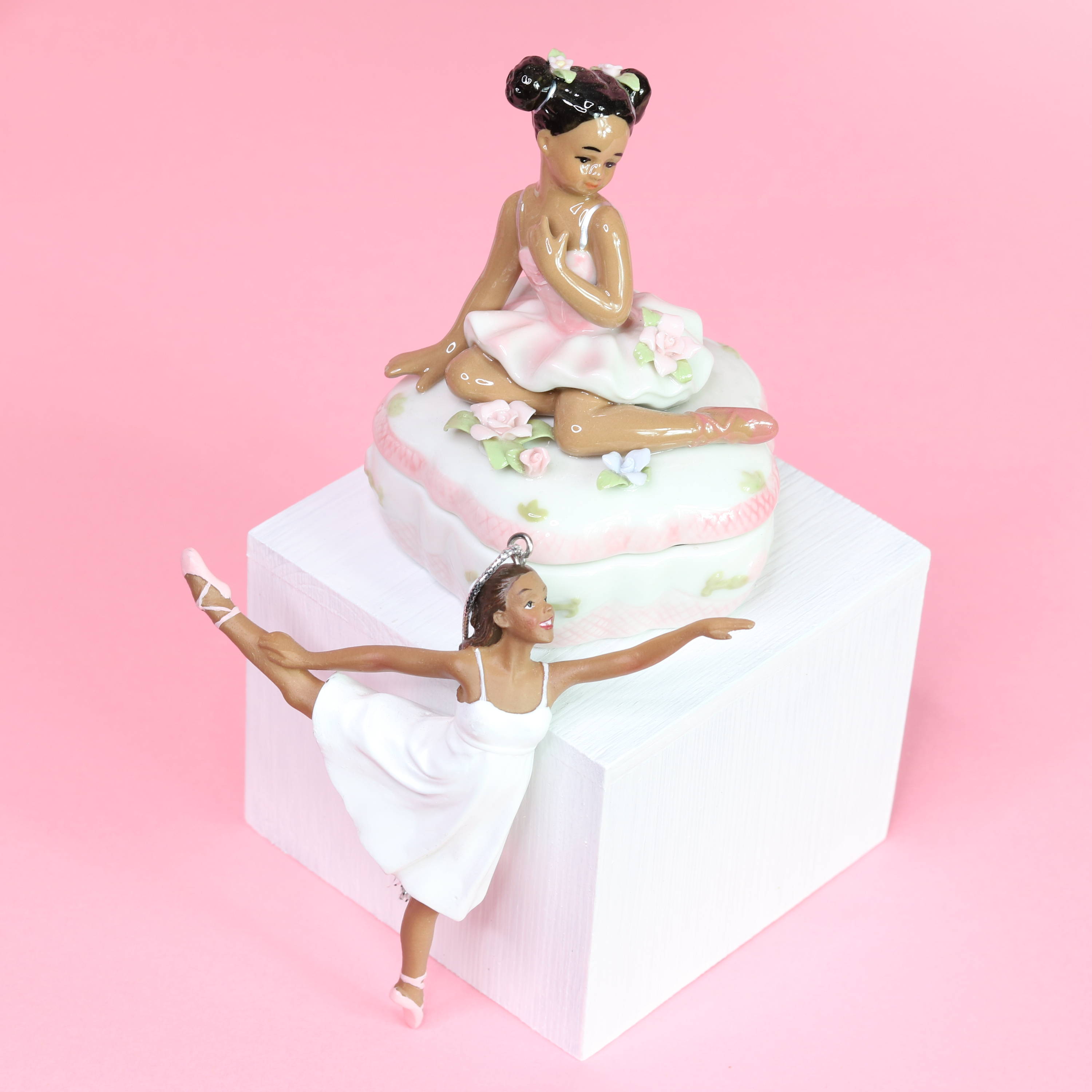 Something special just for her!
And just like her! Every little girl deserves to be reflected back in the toys and things she cherishes. We are one of the only Christmas companies to represent people of color in our product line and have been doing so since our collaboration with the incredible Debbie Allen in 2012.
This darling Clara has stolen our hearts! Dressed in satin and ready for any adventure she is the perfect friend! We are honored to represent diversity with our Nutcracker Ballet African American Doll.

African American Christmas and Ballet Gifts