JOIN
It's free to join! You can start promoting items today via your social media platforms, email or your blog!

SHARE
Choose from our range of products and creatives to share and advertise with your customers or audience.
Whether you are a dance company or school looking for new revenue streams, a social media influencer or blogger, we have simple linking tools to meet your needs and help you monetize.
EARN
Get up to 20% in commissions on successful referrals based on your qualifications.
Earn commissions from all qualifying purchases, not just the products you advertise. Plus, our competitive commission rates help you maximize your earnings.
---
Dearest Customers,
Who knew what 2020 had in store when we all rang in the New Year? The immensity of what we are all going through due to the Covid crisis, the choices that are having to be made...the heartbreak felt on a daily basis is frankly overwhelming at times.
We are inextricably tied to our customers' success, and I think that is why we have such great relationships.
We struggle when you struggle, we cheer when you cheer.
We have witnessed across the board that during times of challenge, we get back on the stage and innovate, find solutions, persevere.
Our hope with this partner program is that we can partner up in a way that allows you to continue nurturing your audience in a way that keeps the magic of Nutcracker and the holidays alive, while adding to your revenue stream at such a crucial time.
We are as new to this as you....but we'll pirouette until we're dizzy to find a way to keep our traditions alive.
As we go, we'll be adding more and more resources to help you along the way.
Much love,

---
Start by browsing our Creatives section. We will be generating content (example below) that you will be able to use to reach your audience via social media, email, online stores, local shops etc.
MAKE A PLAN. How and when does this sort of promotion make the most sense for you to start inserting into your marketing calendar? Take some time with this. Ask us questions. We're here to help strategize.
Share content and include your dedicated link which will track purchases and commissions earned. Important to remember, we offer FREE SHIPPING on orders of $50+. Make sure to include this information in your sales/social copy.
Please remember, your audience will be shopping through our NEW retail website. Please take a moment to browse through the new site so you understand the user experience.
Log in and track commission earned through dedicated account back end. Payouts will be transferred once threshold of $200 earned has been met. 20% commission is applicable for most items in store.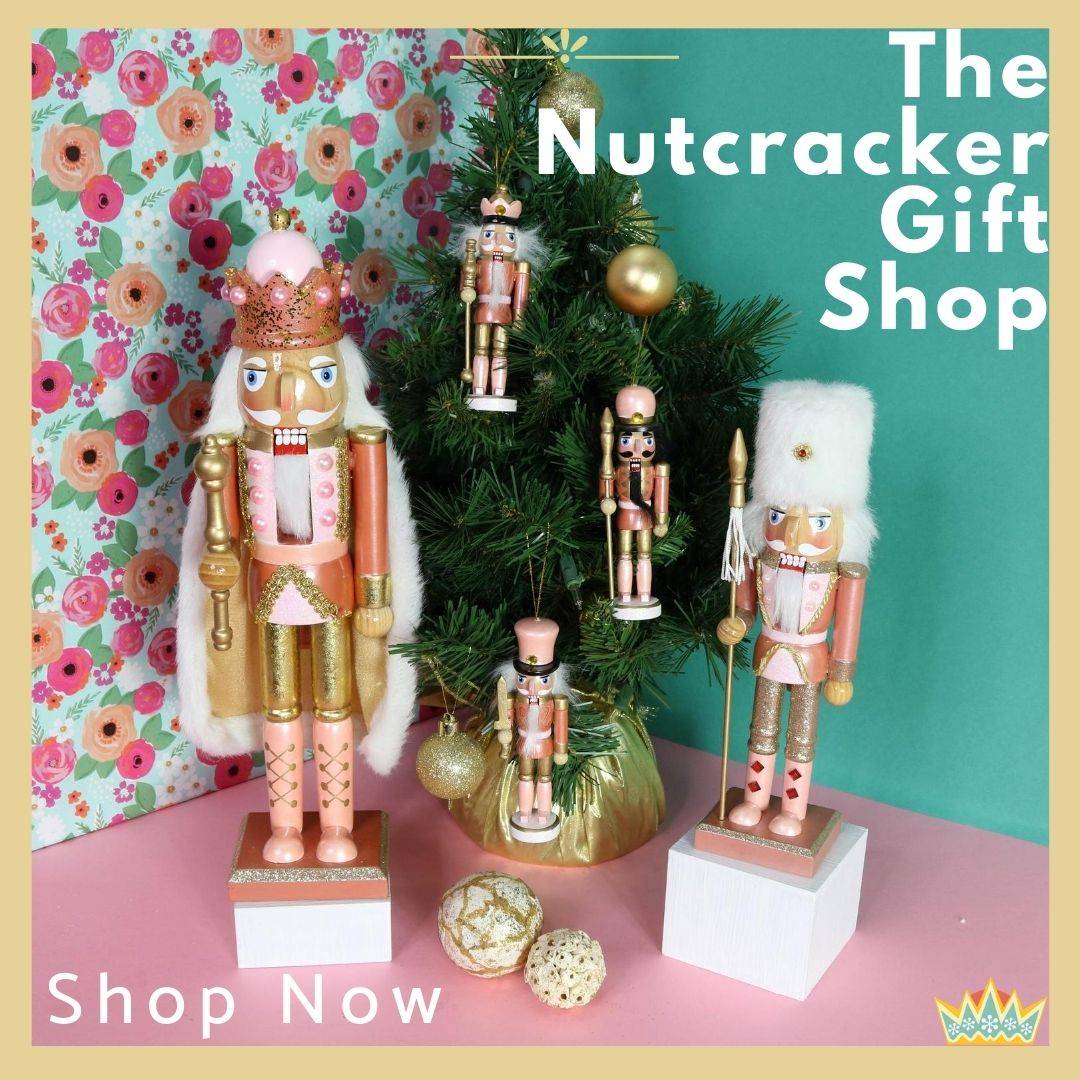 Home Decor!
Shop our partnership with Nutcracker Ballet Gifts and we earn! #nbg #homedecor #thenutcracker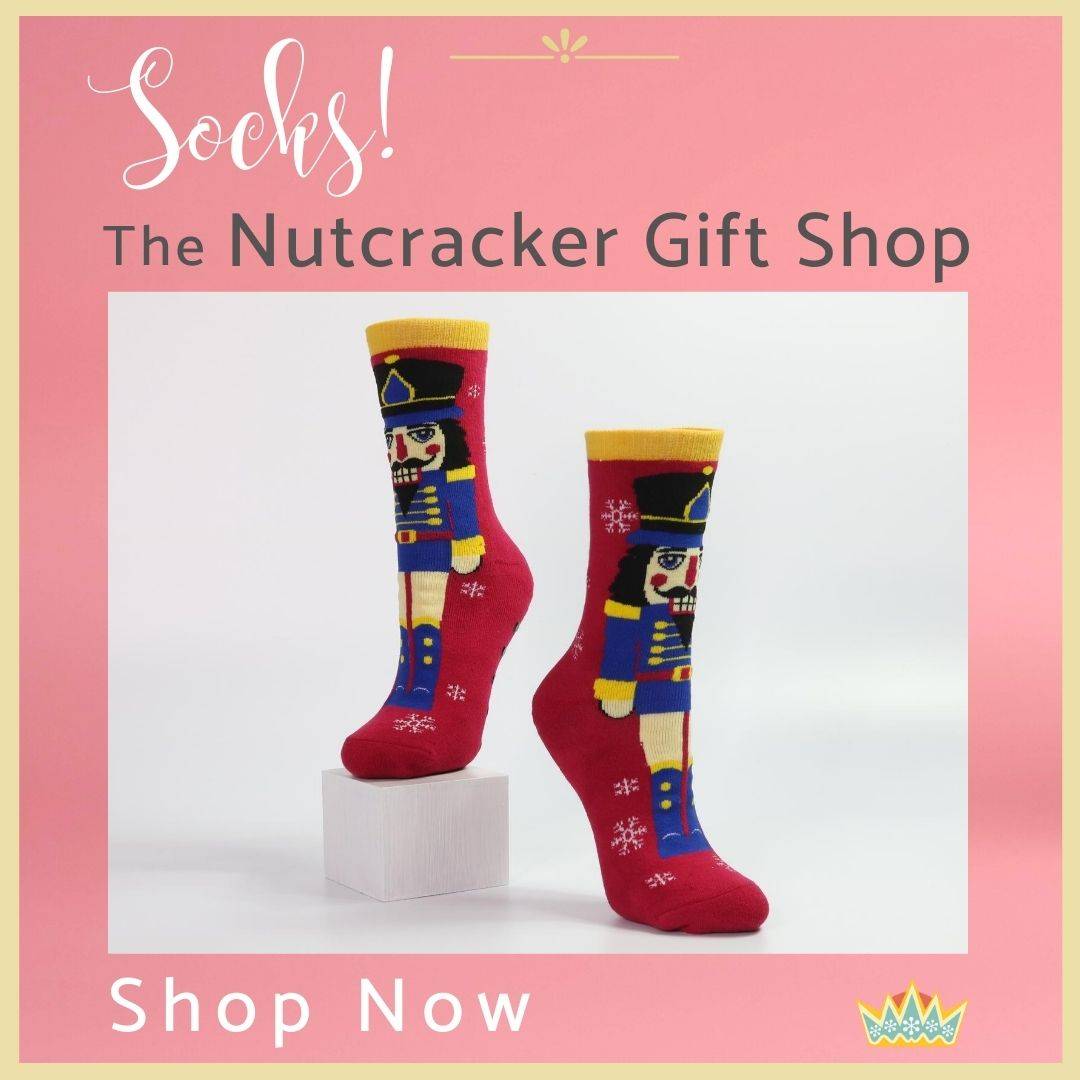 Fun Socks!
Shop exclusive items through our partnership with Nutcracker Ballet Gifts. You shop, we earn! #yourballetname #socksforall #ballet